Hello again, my friends. I'm experiencing a creative block. When we were away, my head was positively bubbling with ideas of local designs and techniques I'd like to incorporate into my projects when we got home. My creative furnace was burning high.
And then we got home and .... nothing. It's as if I forgot to pack my Mojo, and left him languishing in our hotel room somewhere. Or perhaps he did not clear the countless customs check points at various airports. (My husband even had to remove his shoes at one point - I kid you not!) In any case, my Mojo did not make it home with me...and I miss him terribly.
So I sat in my craft room and willed him to return. Reluctantly, he made a fleeting appearance and this card was born. I hope you like it. It is for all you wonderful friends and bloggers who visited me and left me beautiful comments during my absence. You're the best!
I'm going CAS on this one. No patterned papers, just an embossed background. I used a Crafts-Too folder. A little pale pink satin ribbon completes the picture.
On the inside I adhered the 2 spare butterflies I had made...just in case I goof things up. I'm quite famous for it... goofing up, I mean. And hey, waste not, want not much!
Okey-dokey. And now for some challenges:
Mojo Monday #310
- sketch
Simon Says Stamp Monday Challenge - "Embossed"
Daring Cardmakers "September Colour Combo"
Make It Monday #157 "Anything Goes"
All Sorts Challenge #223 "Butterflies"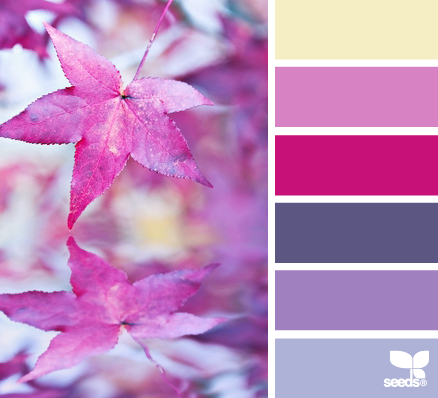 That's all from me today. I have a DT project due tomorrow. And I just don't know where to begin. Gosh! Thanks for stopping by, my friends, and I hope you're having a successful day!
Beijinhos!